>
BIG UPS 2 my main man Ally Pally representin all da TRUE house heads dwn south, gotta say i'm also a big fan of CIRCY LOCO LEEDS and the shufflers movement is coming fam. Trying to get it going up here but i've heard you've gotta spin deep tech-house with a minimal and funky twist - which dunt sound owt like jackin to me!!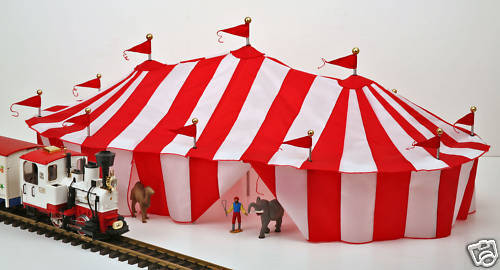 last tym i went to circy loco
I fort I clocked a couple ov girls shufflin at hectik last week but turned out they were jus join under on geebs pmsl
anyways been checkin out this new label recently that I wanna share wiv you peeps… its called WARM WAVES
they make the warmest deep house funky tech tinged bass beats going and it even sounds a bit like jackin but slowed down, like your in a kethole all the time lmao. Well can I just say that 'IT IS GOING OFF' up here in the north, absolutely love having a wobble to some deep house at the moment, proper chilling beats for a 4 day cat sesh after Uber.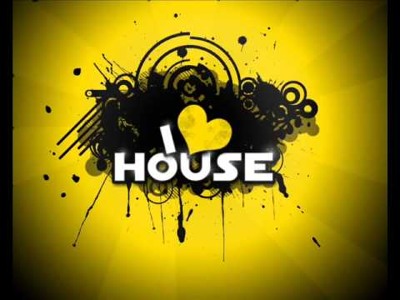 a fuckin love house me
Its run by the biggest underground dj in the world right now, the god himself 'Jamie 'hungry for the powder' Jones lol. And some other dude i've never heard of - Lee Fizz or summat like that. ANYWAYS they are fuckin big in the game right now but some dickhead blog called Resident Advisor have just fully slagged em off on Facebook man, check it owt:
click ere to read dick ed interview
Well haters listen up!! dis is a reply from the all the shape cutting fam out there and we just wanna say that this is REAL HOUSE MUSIC
i hear that this lee fizzle is banned from IBIZa cos he used to sell bez..respect to the guy bet he isnt as much of a ket head as me tho ha ha wheyyy
SWAG BLOG LOVES U
xx