Lots of haters have been saying that we must have too much thyme on our hands, the truth is we are just very passionate about jackin and sometimes deep house, the swagger scene, spoons, tattoos and cat. we can't help it if this is our life and it runs through our veins all we know is the sesh.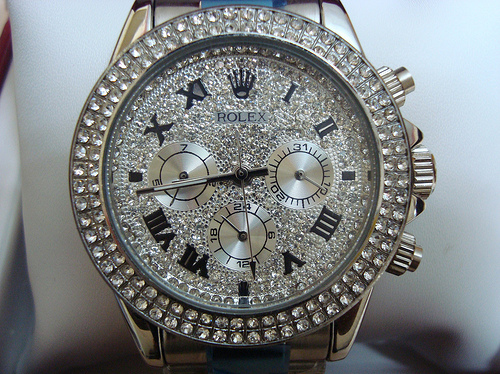 swag-o-clock
the herb thyme
people seem to like what we doing so to all you haters - it takes 5 minutes to type a post and that = enjoyment for 1000s of people in the house nation.
Thnx for all ur support those who enjoy reading what we ave to say. jackin house is all we have got thts why we r so dedicated, i sold my TV and fifa 2009 for a quater of cat !
....STILL GOT MY
SWAG
though :D
SEE U AT
MISSION!!!!
SWAG BLOG!
xxx