SWAG ALERT!?!?!?!?!?!
Our boy T to the Z the man who singley handedly created the house scene in leeds which spread to the rest of yorkshire with the sort of deep house nights like swagger in wakey. He grew up on the meanstreets of leeds and had to get by with MC'in but as you can see now look at him, chilling with a tiger (you know your big time when you chill with tigers)
it reminds me when i once went to knowlsey safari park with the boyos and got geebd up with some llamas it was a reyt laugh until i went under lol! we fed some geeby to the llamas and they got proper horney it always gives me a boner so we fort it would be well gud to give it to the llamas.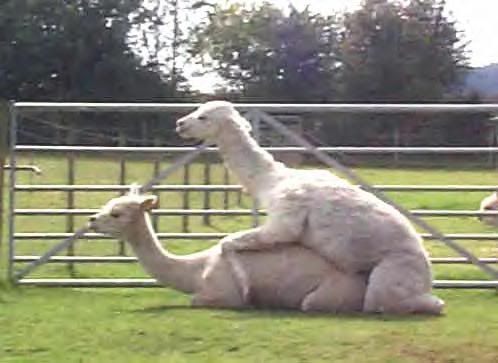 llamsas on geebs
it was well funny they were shagging all day until one of em died but fuck it they are only camels or summert. who cares about animals anyway its all about
bouncey wobbly mucky in ya face catty phat beats (real house music)
and thats what we listened to on the way home
ANWYAY....RESPECT TO TZ thanks for all the support and help in setting SWAG blog up
KEEP IT
SWAG
Xxx